Happy Friday my beautiful Jeans and Tees and Travel and Cakes readers! This will be the last post I will be writing in 2011 and I want to wish you all a very happy and healthy New Year. I say instead of making resolutions that may end up going by the wayside, in this next year focus on what you love doing and become a master of it. Your journey to becoming the best version of yourself starts with a single step, go for it, because like I always say, you deserve to be happy.
It's hard to look back on a year and pick out your favorite days or moments. For me 2011 was a special year, it wasn't always easy but I think I really learned a lot about myself while getting to experience some really amazing things. Last night I took a few moments and looked through this blog at past posts, and looked at photo albums, where for a brief moment I was back in those pictures reliving those experiences and memories and most importantly realizing how lucky I have been.
Here's a look back at my favorite moments of 2011, it was such a memory packed year that kept going until the last possible moment.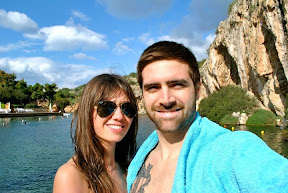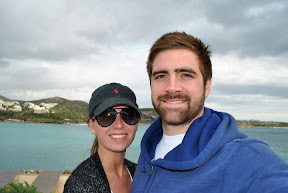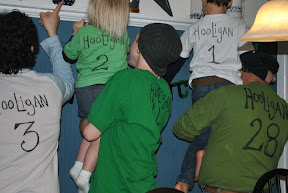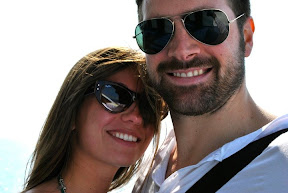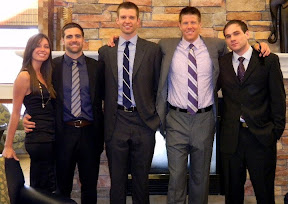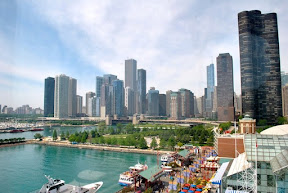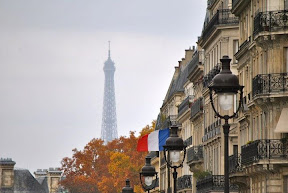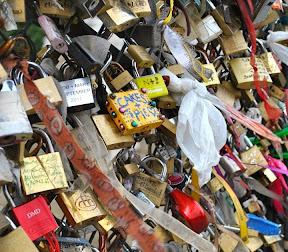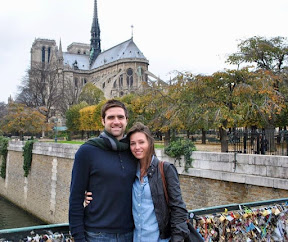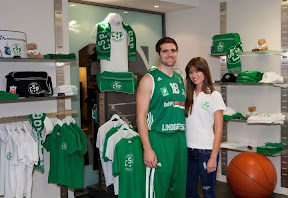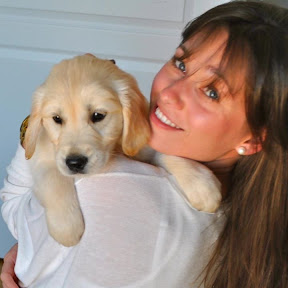 I can't wait to see what 2012 will bring myself and all of you!
Best,
Meggie